by Selim E. on Wed, 13th, Feb 2019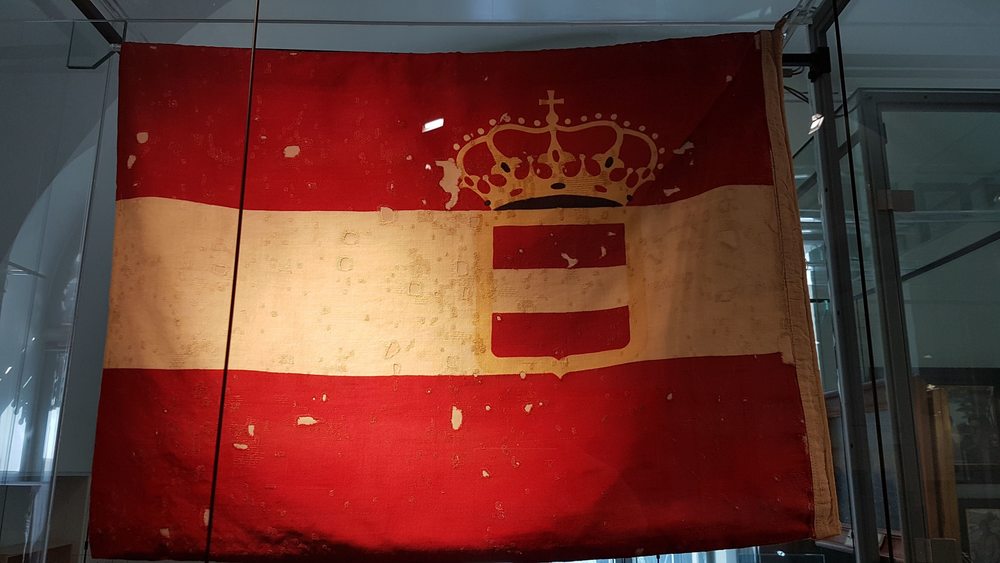 Austrian Navy Flag
The Austrian empire under the Habsburgs has had a navy and commercial fleet. It also conducted several scientific expeditions beyond their Mediterranean shore. Driven by an interest in the scientific maritime expeditions Austria has undertaken I found several locations in Vienna where Austrian maritime history is exhibited.
In short, the most important locations are:
The Museum of Military History
The Technical Museum
The Museum of Natural History
and the statue of Admiral Tegetthoff on Praterstern square
The largest collection of maritime historical artifacts and stories can be explored in the
Museum of Military History (HGM)
. The HGM displays the last 200 years of maritime history before the fall of the Austrian empire. The impressive collection includes beautiful figureheads, navy uniforms and medals, large ship models of the most important navy ships, an original recovered submarine tower, and last but not least a tribute to the two great Austrian scientific expeditions - the Novara Round-the-World Expedition in 1857 and the
Polar Expedition in 1872
. The latter led to the nearest approach to the north pole at that time. The former led to many new biological, oceanographic and ethnographic insights.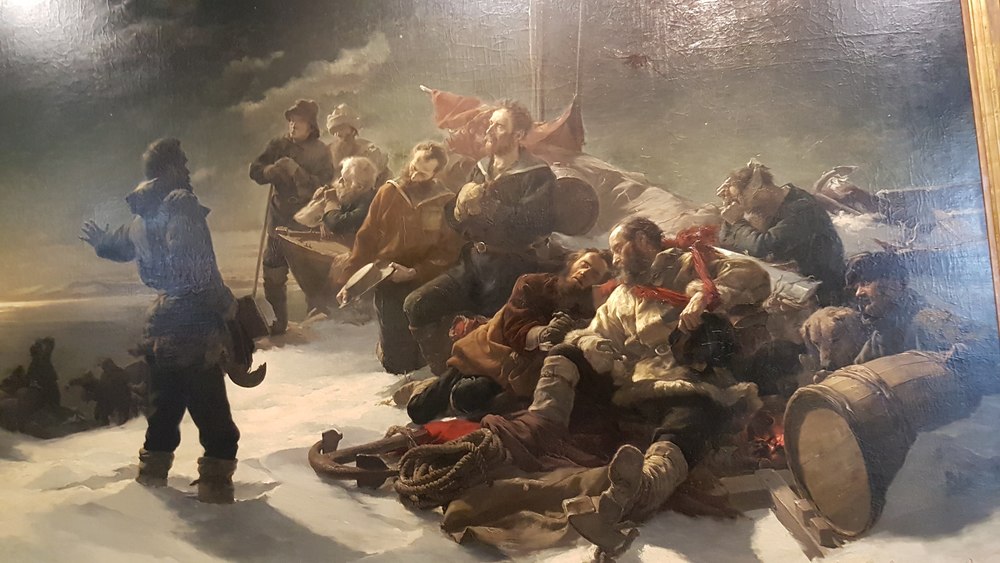 Austrian Polar Expedition led by Carl Weyprecht and Julius Payer. The painting shows the moment where the crew had to abandon their frozen ship - in the background - to get back to main land.
The scientific contributions of the
Novara-Expedition
are also honored in the
Museum of Natural History
. The museum displays for example a large model of the HMS Novara on the first floor.
The great Admiral
Wilhelm von Tegetthoff
is honored with a huge statue on Praterstern. He beat the Italian navy in the battle of Lissa and has fought bravely in some battles near Helgoland. The statue resembles the statue of Admiral Nelson in London.
The Vienna Technical Museum also exhibits several important pieces of Austrian maritime history. Apart from historic ship models, and instruments also a tribute to inventor Josef Ressel who was one of the first to invent a ship propeller in 1827.
Fotos from Museum of Military History:
Museum of Military History in Vienna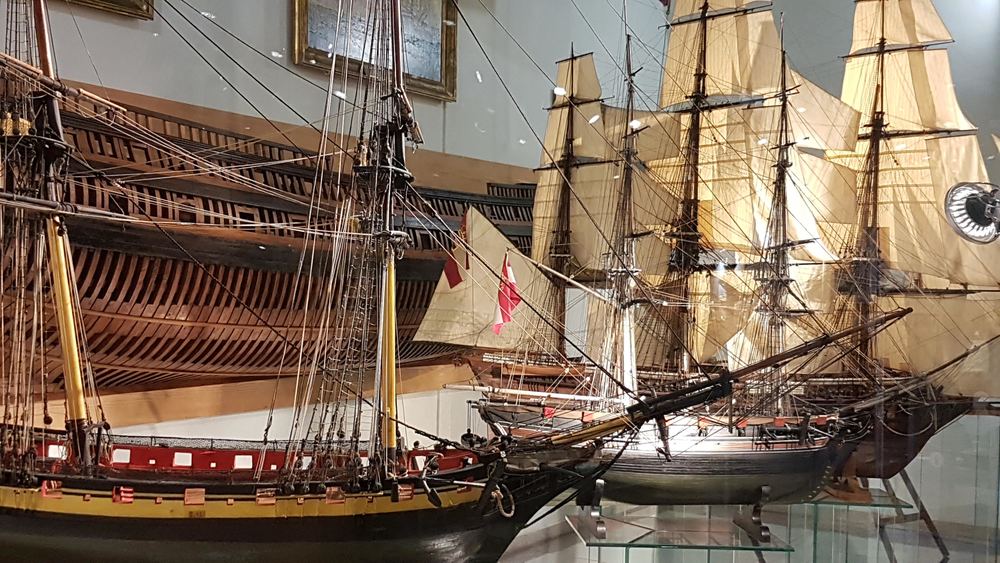 Several models of Austrian ships
Austrian sailors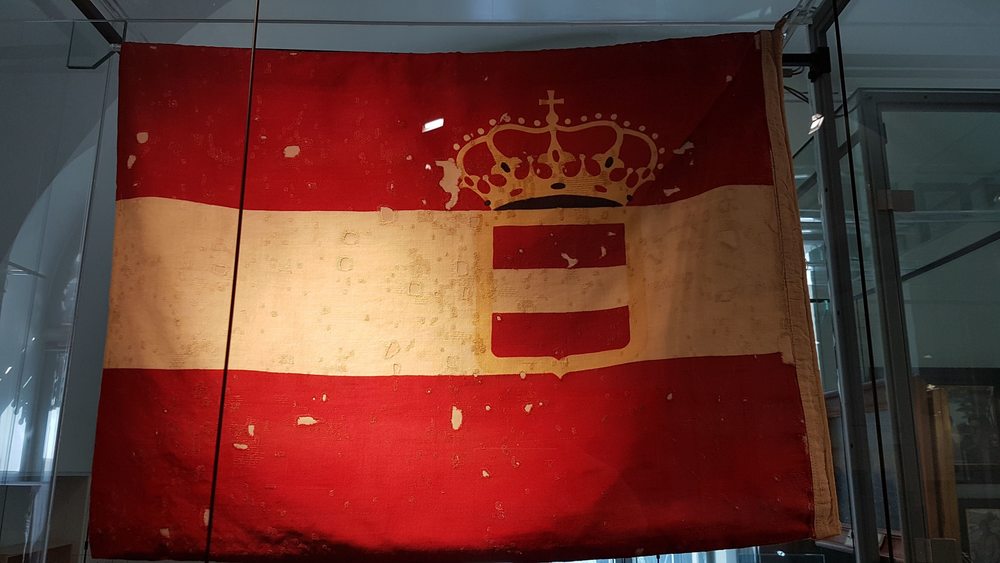 Austrian navy flag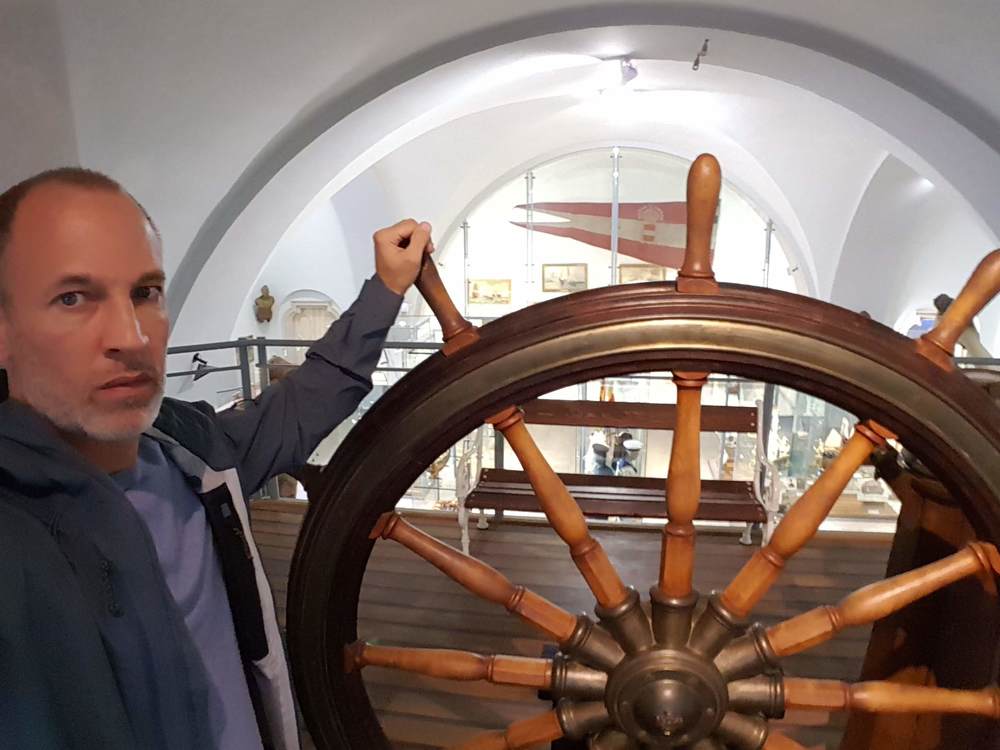 Steering wheel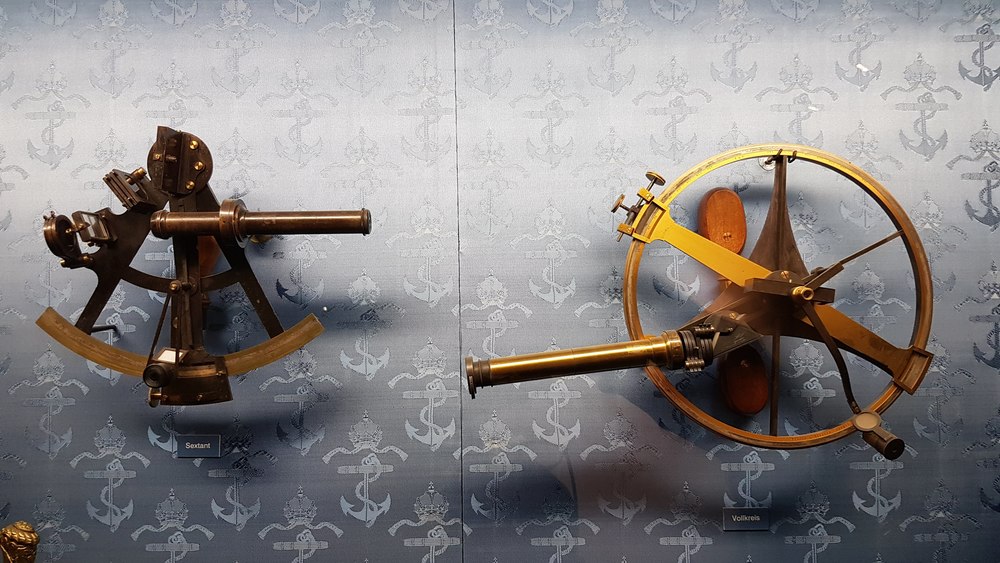 Several instruments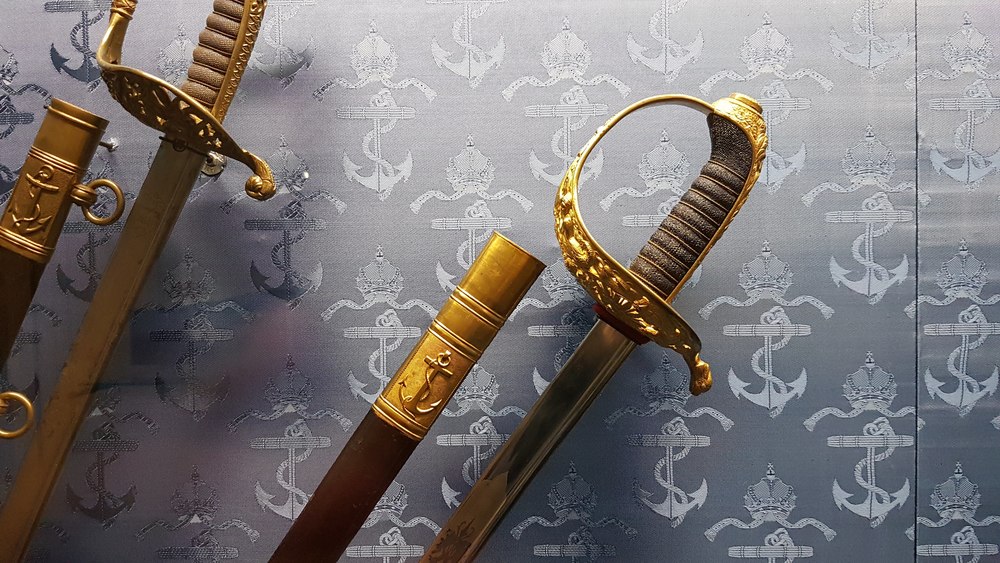 Navy officers' swords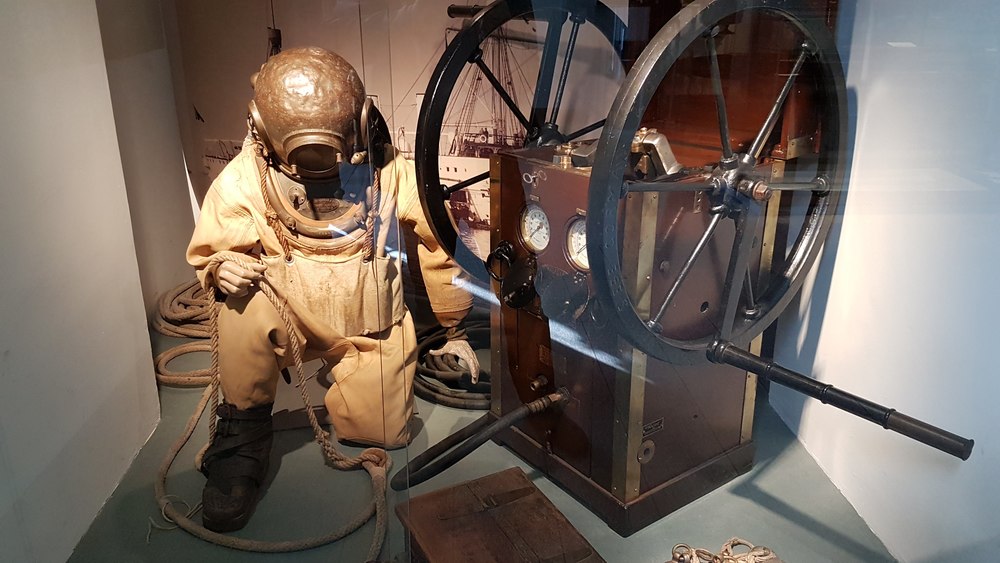 A historic diver
Fotos from Vienna Technical Museum: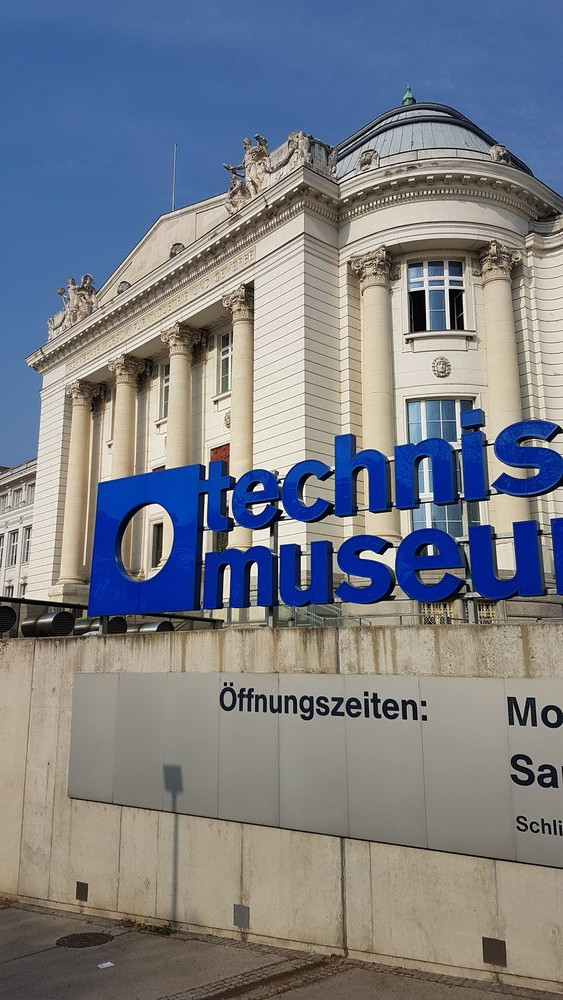 Vienna Technical Museum in Vienna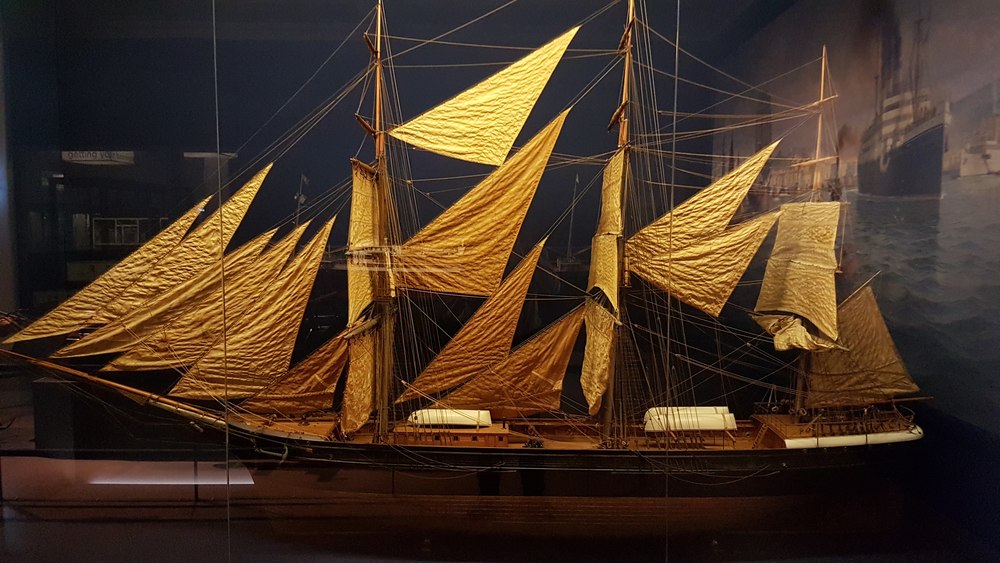 Ship model
Model of Lighthouse Porer in The Adriatic Sea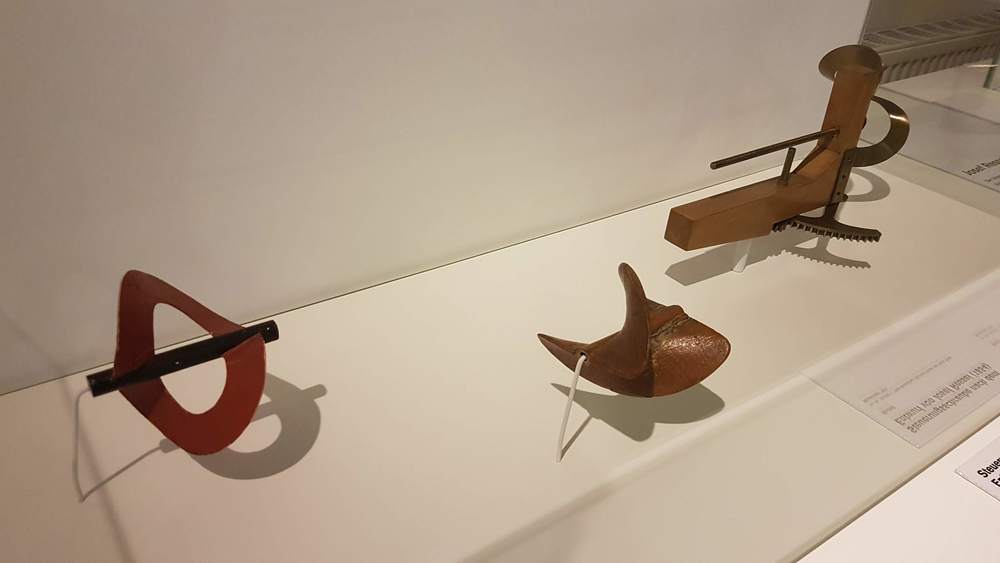 First of its kind ship propellers
Fotos from Museum of Natural History:
HMS Novara Expedition Ship Model
Links to other sites:
Maritime Museum in Novigrad
with many artifacts on Austro-Hungarian Navy.